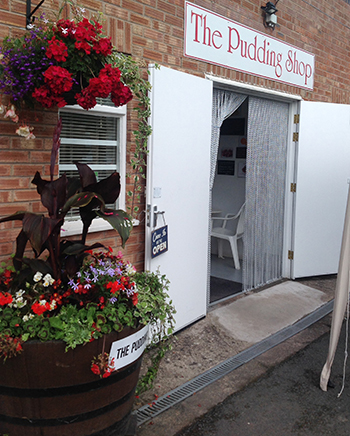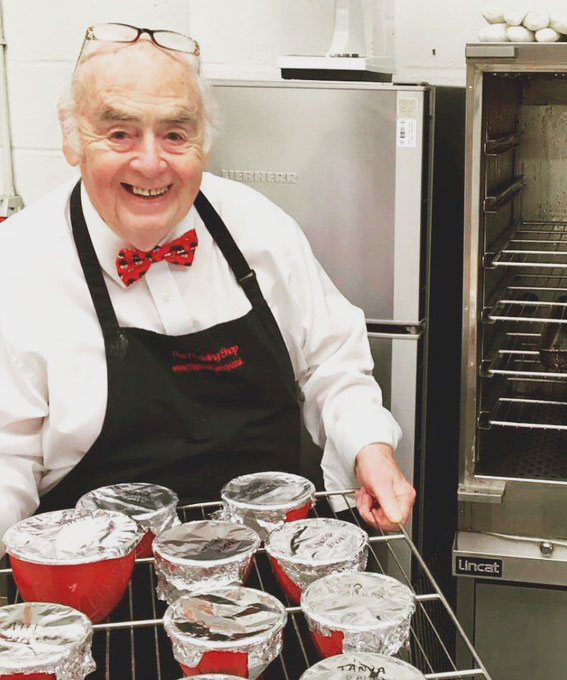 Important notice 25/07/2022
We are sorry to announce the passing of the heart of our Pudding Shop Dorothy. 
The shop will be closed until 8th August when we really look forward to welcoming everyone back.
Many thanks for all the messages of support that we have received during this time.
Apologies for any disappointment the closure will cause. Many thanks Don & Justine xx
Based in the the lovely town of Upton upon Severn in Worcestershire. Our range of traditional steamed pudding's has been growing over the years.
Made in Worcestershire with love....
Our kitchen shop is currently open Tuesday through to Friday 10am to 2pm. Most days you will find our full range of steamed puddings & savoury suet puddings available. During the summer months we extend our range of puddings daily to include yummy treats such as cheesecakes, crumbles & bread & butter pud.
If you have any special requests or specific items please call us beforehand so we can reserve them for you so not to disappoint!
We really do look forward to welcoming you to our kitchen.
Don, Dorothy & Justine X
NB if you are travelling specially to visit us please give us a quick call to check we haven't had to pop on a delivery, or that we have the puds that day that you would like. Some days we sell out very quickly.